Unique Venues for Hire in Newcastle
,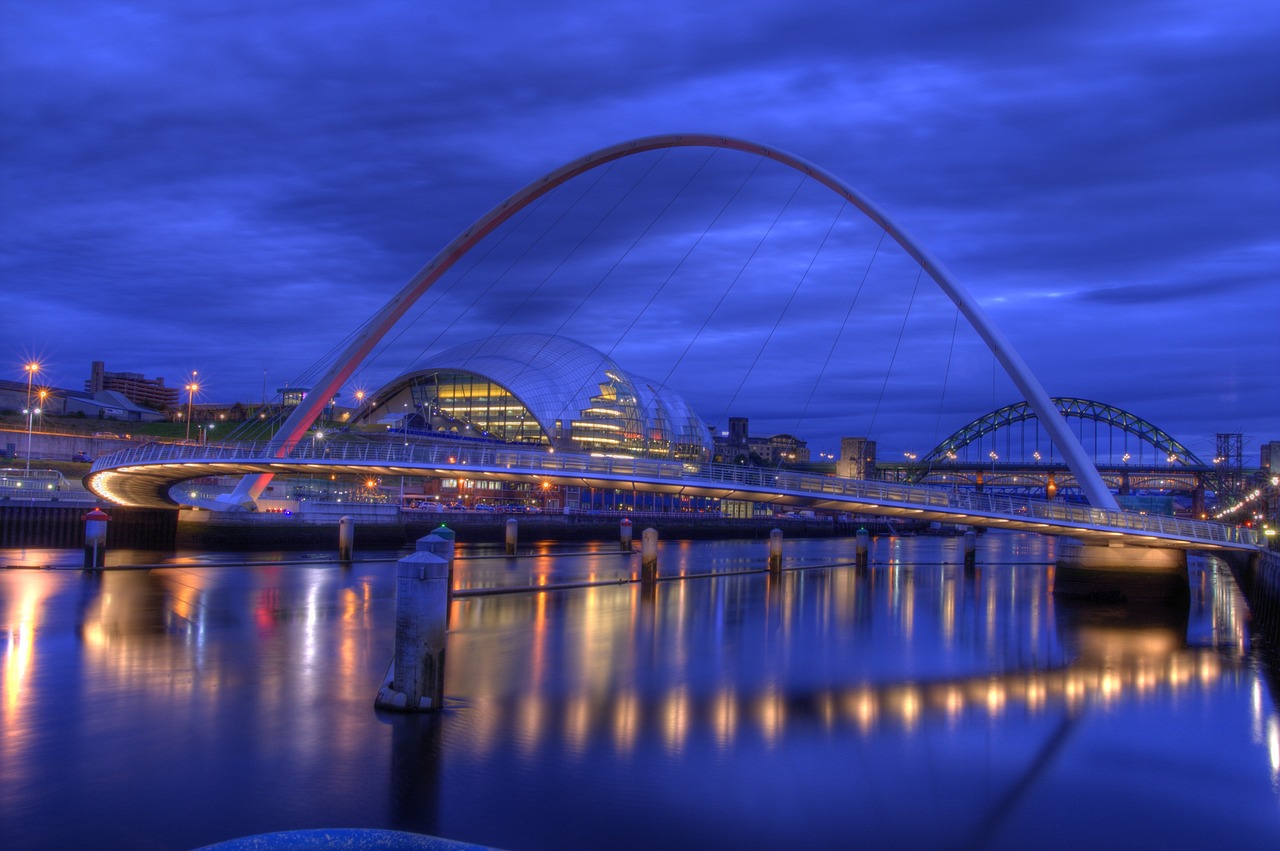 Event venues in Newcastle, like those elsewhere, encounter the ongoing challenge of staying relevant in the face of changing trends. This involves not only keeping up with technological advancements in event production but also understanding shifts in consumer preferences. For instance, over the past three years the rising popularity of virtual and hybrid events has forced venues to invest in state-of-the-art technology to accommodate these changing dynamics.
Sustainability has become a paramount concern for event venues globally, including in Newcastle. The pressure to reduce environmental impact has led venues to explore eco-friendly practices. A challenge that all event venues face is striking a balance between hosting large-scale events and minimizing the ecological footprint.
Here are some of our suggestions for unique venues for hire in Newcastle which have adapted to meet most of the above requirements:
Utilita Arena Newcastle:
Formerly known as the Metro Radio Arena, this large entertainment venue hosts concerts, sporting events, and conferences. It's a prominent venue for major performances and exhibitions.
The Boiler Shop:
Located in the historic Stephenson Quarter, The Boiler Shop is a unique event space known for its industrial aesthetic. It hosts a variety of events, including markets, concerts, and corporate functions.
O2 City Hall:
A historic venue in the city centre, 02 City Hall is known for its grand architecture and hosts a range of events, including concerts, comedy shows, and conferences. It's also a popular live music venue, the O2 City Hall Newcastle hosts concerts featuring a variety of musical genres. In addition it is a favorite spot for both established and emerging artists.
The Biscuit Factory:
This contemporary art gallery and event space in Ouseburn Valley can be hired for private events, exhibitions, and weddings. It offers a creative and flexible space.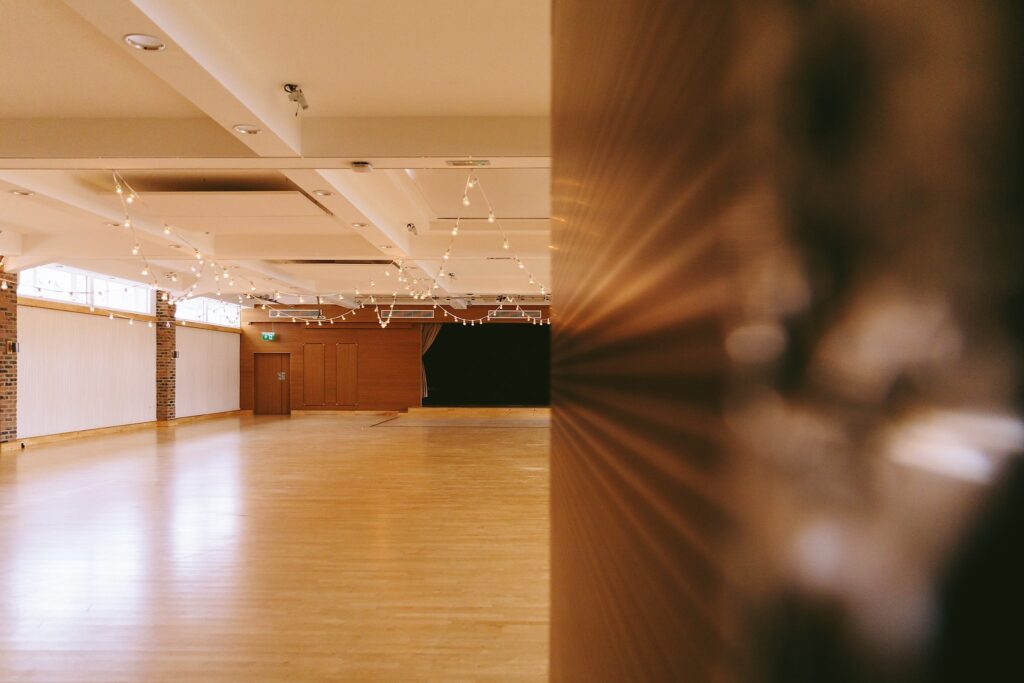 Northern Stage:
Located at Newcastle University, Northern Stage is a theatre complex that hosts a diverse range of performances, including plays, dance, and live music.
Jesmond Dene House:
A boutique hotel with event spaces, Jesmond Dene House offers a picturesque setting for weddings, private functions, conferences and corporate events in Jesmond Dene Park.
As You Like It:
This unique restaurant and event space in Jesmond provides a stylish setting for weddings, parties, and corporate events. It features multiple themed rooms.
Discovery Museum:
Housed in a former warehouse, the Discovery Museum offers event spaces surrounded by exhibits showcasing Newcastle's industrial and scientific history. It's suitable for conferences and receptions.
The Sage ICC:
Launching in 2024! Experience a state-of-the-art waterfront conference and events venue on the River Tyne, boasting a £260 million investment. Nestled in a region renowned globally for its cultural and leisure attractions, Gateshead Quays will feature a cutting-edge design, including a 12,500-capacity arena, conference facilities, banquet halls, and exhibition spaces. Additionally, the venue will house two on-site hotels, providing over 300 bedrooms for a complete and immersive experience.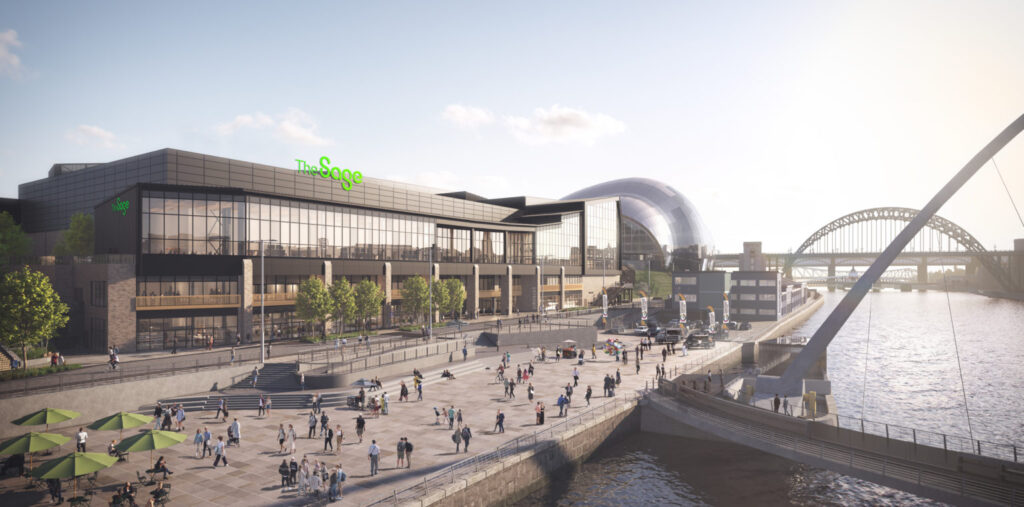 The Fed:
Boasting one of the most expansive event spaces in the North East, The Fed is renowned for its commitment to excellence in handling extensive corporate events, conferences, sporting dinners, trade shows, charity events, weddings, and Asian weddings, setting a standard that is unmatched.  Capacity for 1000 guests.
Of course there are other interesting event venues for hire in Newcastle, but these should whet your appetite for exploring further.  If you need any help or advice, contact the experts today.