Where to go for a good night out in Brighton
,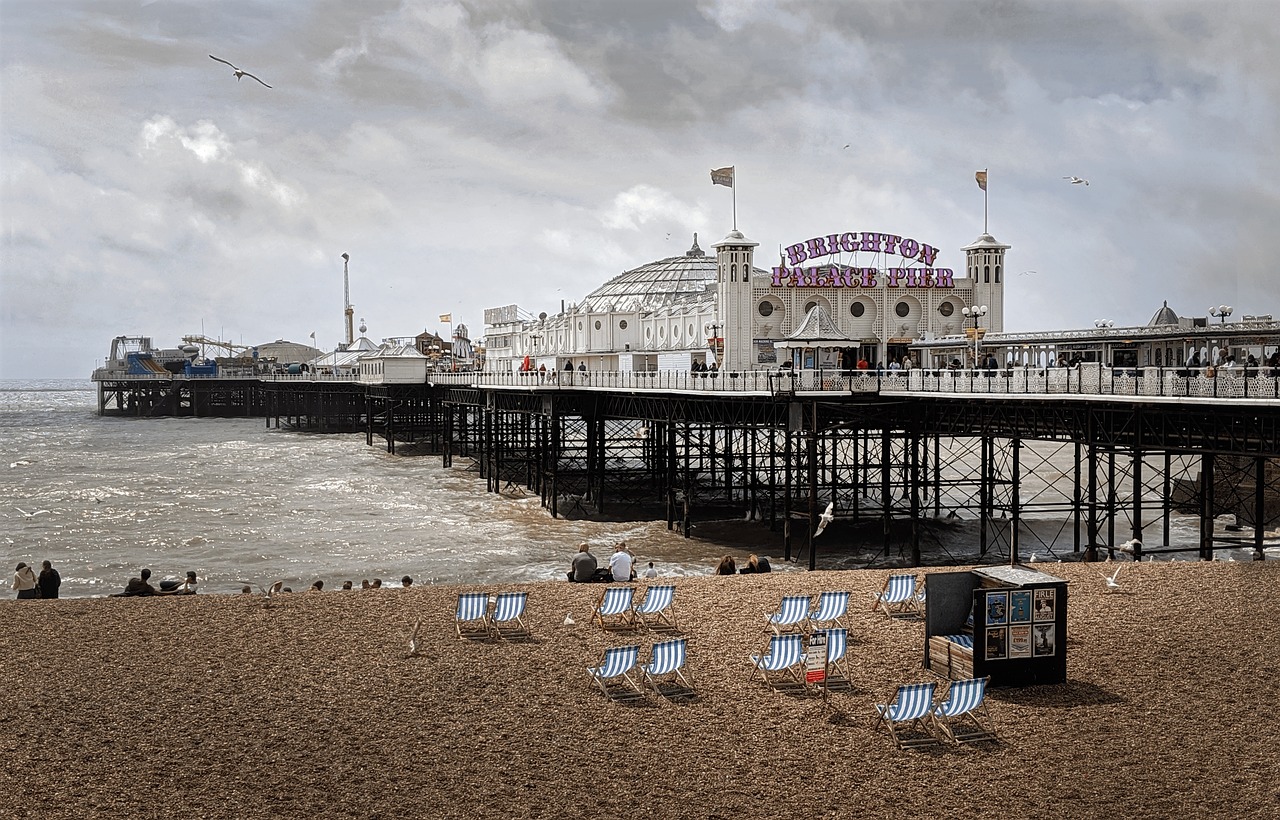 The Lanes:
This area is a hotspot for nightlife in Brighton. The narrow, winding streets are filled with pubs, bars, and clubs. Popular choices include The Black Lion, The Mesmerist, and The White Rabbit.
Patterns:
A trendy club located on the seafront, Patterns hosts live music events, club nights, and DJ sets. The venue has a modern design and a great sound system.
Concorde 2:
This iconic venue near the beach regularly hosts live music performances, including gigs by both emerging and established artists. Check their schedule to see if any bands or artists you like are playing.
The Fortune of War:
This is one of Brighton's oldest pubs, located right on the seafront. It's a great place to enjoy a drink with a view and often features live music.
Coalition:
A beachfront club with a great atmosphere, Coalition hosts various club nights playing different genres of music. The location makes it a unique spot to party with an ocean view.
DaddyLongLegs:
Nestled in a quiet yet lively locale just off Brighton seafront, DaddyLonglegs has the ambiance of a casual gastro pub, providing a tranquil escape from the urban bustle. Situated near the vibrant Brighton Marina, this welcoming bar offers cocktails, premium spirits, wines and a good selection of beers
The Bee's Mouth:
A cosy pub with a laid-back atmosphere, The Bee's Mouth often hosts live music and has a good selection of drinks.
The Green Door Store:
Located near the train station, this underground venue is known for its support of emerging artists and alternative music. It's a unique and intimate space.
Proud Cabaret:
Set over two floors, Proud is a retro supper club/cabaret set in a plush former ballroom with glittering lights and a dance floor. Here you can expect live cabaret, circus acts and brunch!
Brighton Music Hall:
Explore the bar and restaurant on the first floor and revel in the stunning views from pier to pier as you savor a couple of cocktails. Open every day throughout the year, offering breakfast, lunch, and dinner. Brighton Music Hall is right on the beach and has a massive heated terrace.